Birthday Cake
Surprise Your Beloved One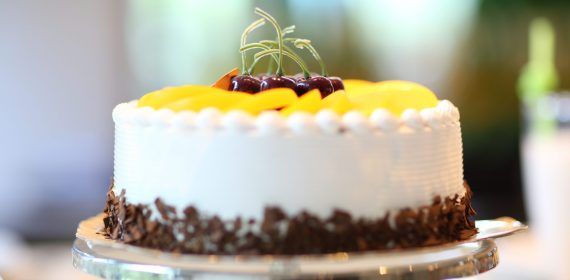 New Arrival
Express Your Love , Care & Affection with fresh flowers from Tilia.com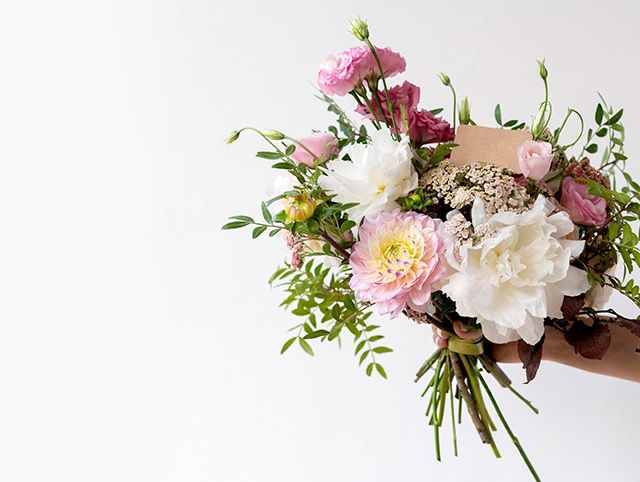 30% OFF TODAY
Spring Collections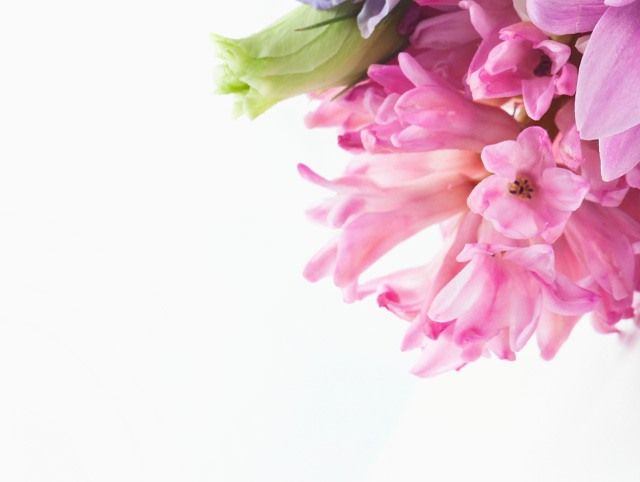 New Arrival
Simple & Elegant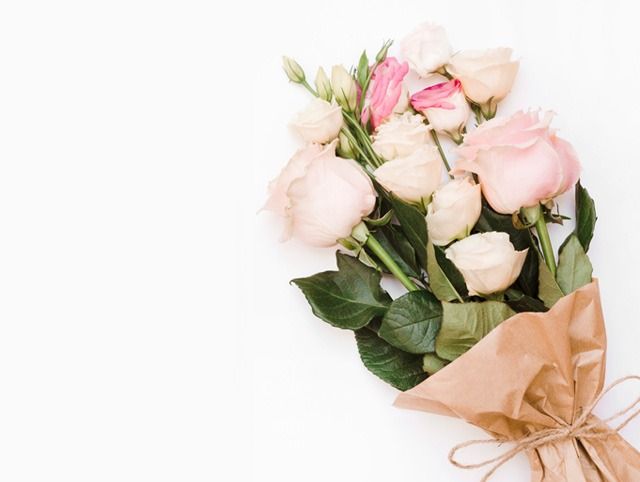 99% Over
On Time Performance
Over 99% on time delivery performance.
Only retail company with 24 hour cold storage.
Imported Solutions
Flower Care
Imported solutions used to keep flowers fresh.
Same Day Delivery
8:00 Am to 8:00 Pm
Mid Night Delivery
9:00 Pm to 11:45 Pm
Combo Gifts
Send flowers online to your loved ones in Bangalore on important occasions
Indoor Plants
Tilia.com company for online flower delivery services
Why Choose Tilia Flower .
Tilia is a "one-of-a-kind" chain of retail florist outlets in Bangalore. Set up in 2006 by a group of professionals, Tilia prides itself on delivering quality flowers and related gift items on time, everytime.
The company has flower kiosks in various parts of Bangalore – all our kiosks have chiller facilities to keep the flowers fresh. At the kiosks, you may choose a hand-bunch or arrangement of flowers from our catalogue, or get a custom-made bouquet made for you by our trained florists.
If you do not wish to go to a store, or if you are outside Bangalore, you can order flowers online for home delivery or send flowers to your loved ones in Bangalore through our website, or by calling our phone-in numbers. Our staff would be pleased to help you choose the most appropriate flower arrangement for your requirements, and to select gifts such as cakes, chocolates, cards and soft toys along with your flowers. Our track record of 99% on-time delivery makes Tilia your best choice for a reliable service.
Florists in Bangalore - online and flower shops
Tilia follows international best practices to make sure that when the blooms reach you, they are as fresh as possible. Flowers are sourced from carefully selected farms that specialise in high quality blooms and follow post-harvest processing standards with our partner. Investments in a centralised cold room, chillers at every retail location, and imported chemical formulations keep our flowers healthy and hydrated at all times. Tilia hand bunches come with water caps – the little tubes at the end of each stem – that contain solutions to improve the life and quality of the flowers.
Each bouquet is sent to you with a sachet of flower food*, that you can use at home to care for these beautiful flowers. The flower food, which contains a hydrant, bacticide and nutrients, enables the flowers to last longer. You do not need to change the water frequently. Do check out flower-care-and-more to see how to use the flower food with your flowers.
*Please note that flower food is not supplied with bouquets containing only lilies / orchids.
Tilia Flower Custom Services